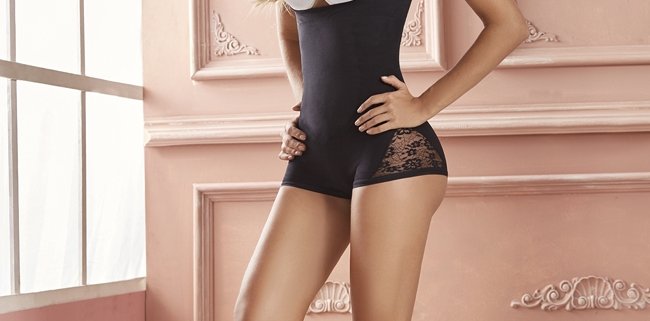 Undergarment Luxury Body Shapers & Bodysuits
Undergarment Luxury Body Shapers & Bodysuits
Shapers and bodysuits are a big help for women who want to keep their bodies toned under a tight dress. These clothing items help to smooth out problem areas and give the body a more streamlined look. They are especially helpful when you don't feel confident in a certain outfit. Shapers are especially helpful because they can help to hide your problem areas while leaving your flattering features fully visible. If you need to make a bold statement but feel self-conscious in your clothing, try a body shaper.
Many women have wondered how some can maintain toned bodies under tightly-fitted dresses, even when their clothing nearly mimics the skin on their bodies. The answer is body shapers and suits-garments that smooth and contour your body, giving you the appearance of having a toned body even when you don't. If you don't feel confident wearing a certain outfit, a body shaper /shapewear  may be the answer you're looking for to feel confident and sexy again.
Display 15 Products per page