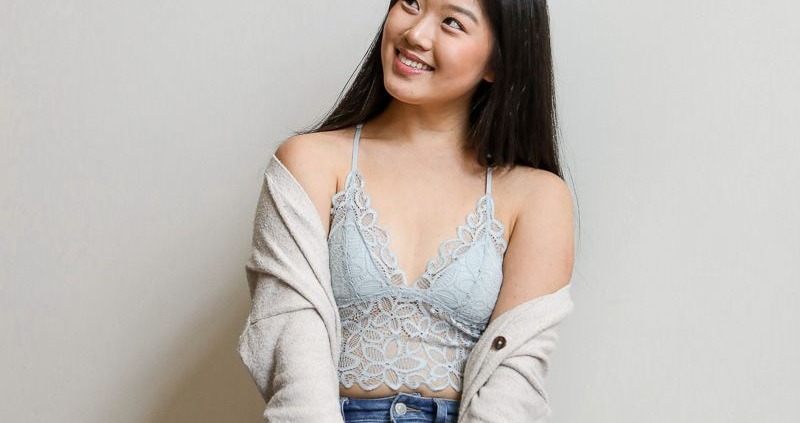 An introduction to Bralette
Discover the allure behind bralettes – the trendy and luxurious lingerie essential for comfort and confidence!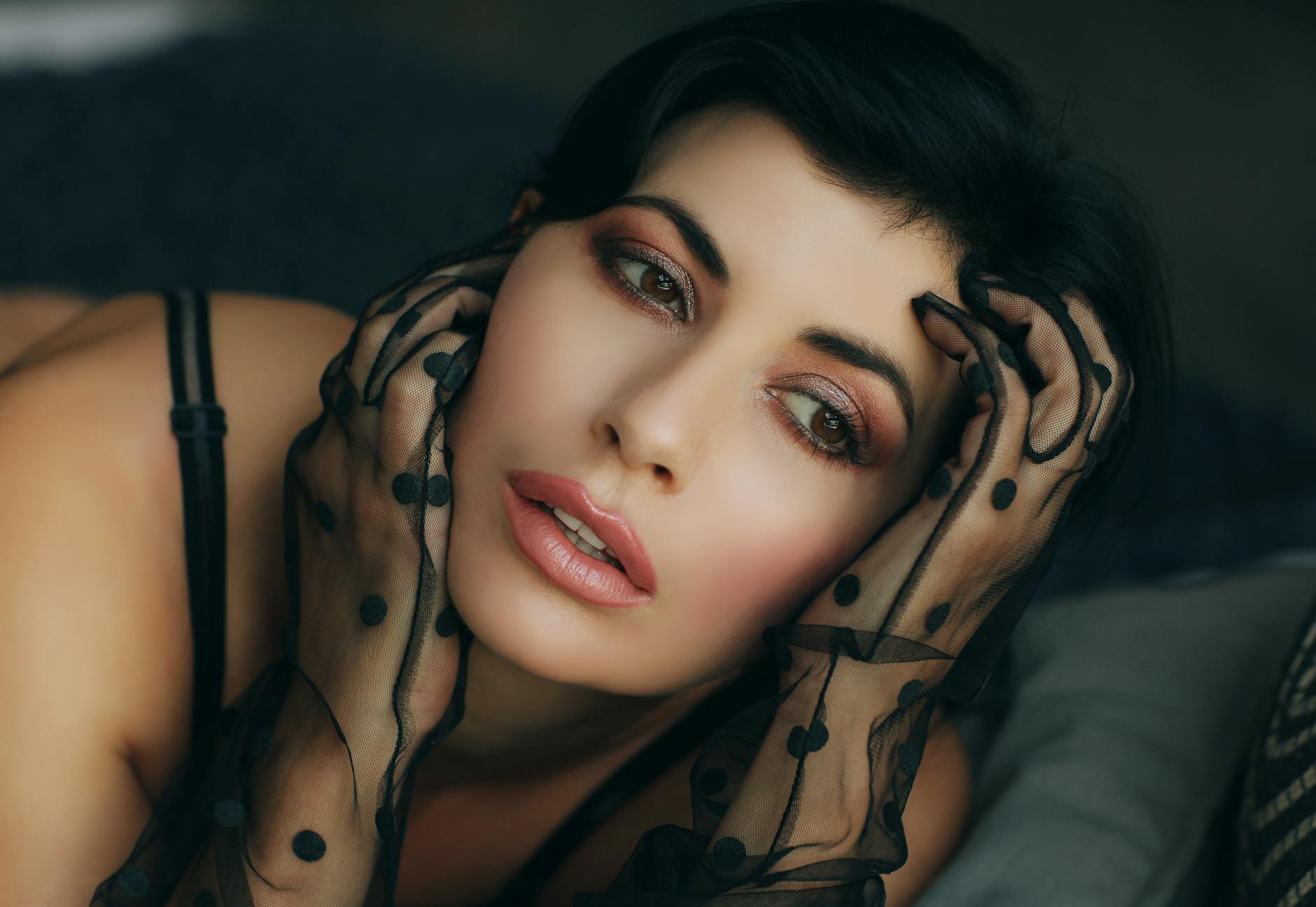 Image courtesy of inna mykytas via Pexels
Hey there, fashion enthusiasts! Today, we are diving into the world of bralettes. If you're unfamiliar with this trendy piece of lingerie, allow us to introduce you to the world of comfort, style, and confidence that bralettes bring to the table. Over the years, bralettes have gained immense popularity, making their mark as a fashionable alternative to traditional bras.
Design and Features of a Bralette.
So, what exactly sets a bralette apart from your regular everyday bra? Well, for starters, bralettes are free from underwires and padding, making them incredibly comfortable. These delicate pieces are often crafted with a variety of materials like lace, cotton, or satin, and come in a range of styles and cuts to suit different preferences. Whether you favour a classic triangle shape, a trendy longline design, or a cute halter-neck, there's a bralette out there that suits your personal style.
The versatility of bralettes is truly unmatched. They are not limited to certain body types, and their soft, stretchy fabrics can accommodate various bust sizes. Plus, their lack of structure makes them perfect for lounging around the house, embracing a carefree day, or even as sleepwear.
Embracing Comfort and Freedom.
One of the biggest selling points of bralettes is their incredible comfort. Bid farewell to the constraint of underwires digging into your skin. With bralettes, you can move freely and experience a sense of liberation without compromising on support. The soft materials used, combined with the absence of padding and wires, make them an ideal choice for everyday wear or special occasions.
Furthermore, the comfort factor doesn't mean compromising on style. Bralettes effortlessly combine fashion with function and have become a popular choice for those looking to enhance their confidence. With their beautiful designs and delicate lace detailing, bralettes can make you feel sexy and empowered throughout the day.
🌟 "Embrace your inner confidence and unleash your femininity with the #bralette: the perfect blend of comfort and sensuality. Find out more about this lingerie trend that empowers women at [La Didor ]. 💪🌺 #LingerieRevolution"
Versatility and Style
Let's talk about versatility. Bralettes are the chameleons of lingerie, effortlessly adapting to different outfits and occasions. Pair them with a low-back dress, a sheer blouse, or a loose tank top, and let them peek out for an added touch of sophistication. Whether you're heading to a casual brunch or a night out on the town, there's a bralette style that can effortlessly elevate your look.
Regarding styling, the mix and match possibilities are endless. Try layering a lacy black bralette under a blazer or a denim jacket for a chic and edgy look. Alternatively, embrace the bohemian vibes by pairing a crochet bralette with a flowy maxi skirt or high-waisted jeans. Don't be afraid to experiment and let your imagination run wild – that's the beauty of bralettes!
Support for Different Bust Sizes.
Now, a common misconception surrounding bralettes is that they don't provide enough support for all bust sizes. It's time to put that myth to rest. While it's true that bralettes do offer a more relaxed and natural fit, there are plenty of options out there catering to different bust sizes.
If you have a smaller bust, you'll find a plethora of cute and dainty bralettes that will embrace your natural shape. On the other hand, those with a fuller bust can opt for bralettes with added support features like a wider band, adjustable straps, or even sports-bra inspired designs that provide extra lift and comfort. Size inclusivity is on the rise, and many brands now offer a range of sizes to fit all body types.
Bralette Maintenance and Care.
Proper maintenance and care ensures that your bralettes stand the test of time. When it comes to washing, it's best to do it by hand or use a laundry bag to protect the delicate fabrics from getting snagged or stretched. Avoid using harsh detergents, and opt for mild soaps or detergents specifically designed for intimates. Once clean, allow your bralettes to air dry, as machine drying can alter their shape.
When it comes to storage, opt for a dedicated lingerie drawer or use dividers to keep your bralettes organized and prevent them from getting tangled. If you prefer to fold them, ensure that the cups are not flipped inside out to maintain their shape.
Conclusion.
To sum it up, bralettes have rightfully claimed their spot in the lingerie world. With their comfortable design, stylish versatility, and support for all body types, bralettes have become a must-have addition to any lingerie collection. Embrace the freedom and confidence that bralettes bring by experimenting with different styles, mixing and matching, and celebrating your unique personality. So go ahead and give bralettes a try – we guarantee you won't be disappointed!
What are your thoughts on bralettes? Have you already discovered the joy of wearing them, or are you eager to give them a chance? Let us know in the comments below!
https://ladidorlingerie.co.uk/wp-content/uploads/2022/03/tat14.jpg
1200
800
La Didor
https://ladidorlingerie.co.uk/wp-content/uploads/2019/05/logo.png
La Didor
2023-08-19 16:50:59
2023-08-19 16:50:59
An introduction to Bralette